Tag:

HR Management Software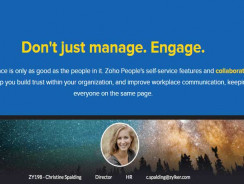 Zoho People is #1 trusted Human Resource Management software across the globe. Try this Cloud based HR Software.
READ MORE +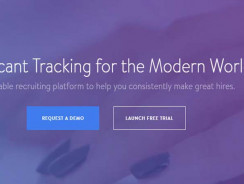 Jazz HR is #1 Applicant Tracking System and Recruiting Software. A scalable Recruiting platform to help you make great hires.
READ MORE +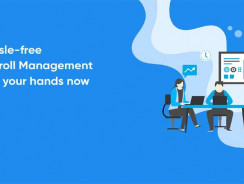 SumHR is Cloud-based HR Software in India  for start-ups and small enterprises. Online HR Software is easily accessible from ...
READ MORE +
Keka HR is #1 employee centric HR software in India. Known for simplifying complex workflows, Keka HR is new generation platform ...
READ MORE +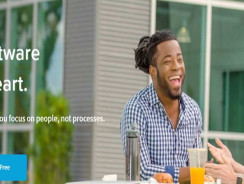 BambooHR is #1 Human Resource Management software in the world. BambooHR is used by more than 10k companies worldwide.
READ MORE +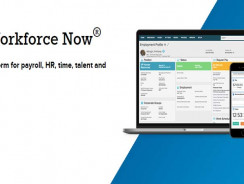 ADP Workforce Now is #1 Platform for Human Resource Management, Payroll, Time and Talent management tool.
READ MORE +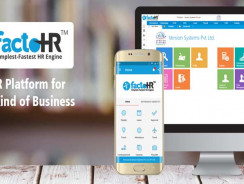 FactoHr is simplest but fastest HR software that covers all the functions of Payroll and Human Resource Management in you ...
READ MORE +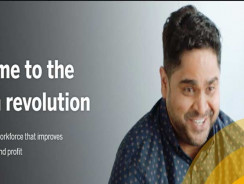 Sap Successfactors is best HR and Human Capital Management Software. 7000 Customers worldwide rely on the software and ...
READ MORE +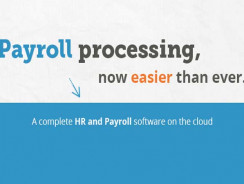 greytHR is the preferred HR & payroll software for Indian businesses. It vastly reduces and simplifies work while delivering ...
READ MORE +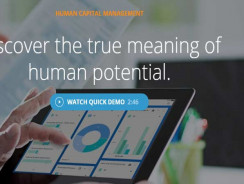 Workday HR is top 10 cloud-based Human capital and finance management software. Discover the true meaning of HCM Software.
READ MORE +