Tag:

Student Management Software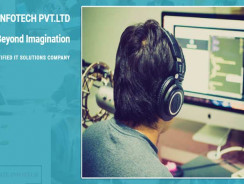 Emulate has developed School administration System to manage modern school and other education institutions efficiently. Our ...
READ MORE +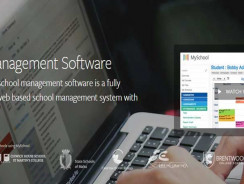 MySchool is fully featured web based school management software. We offer phenomenal support to our users.
READ MORE +
TotalSchool is top school management software. Is is multipurpose cloud based software. This school software is highly ...
READ MORE +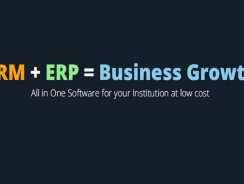 ZenoxERP is best school management software in India. It offers end to end solutions for educational institutions. It offers ...
READ MORE +
Vidyalaya is the latest school management software. This school information management system is widely used by the schools across the globe.
READ MORE +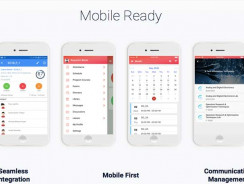 CreatrixCampus is cloud based ERP Software to manage higher educational system. This School software will integrte CRM, SIS and ...
READ MORE +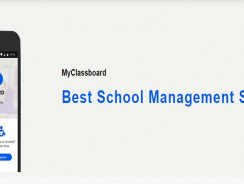 Myclassboard is integrated school management software. It hlps schools and educational institutions to automate their day to day ...
READ MORE +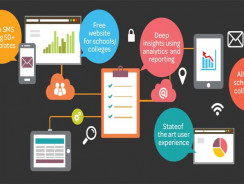 Edumarshal School ERP software is comprehensive school management system which automates schools and educational institutions.
READ MORE +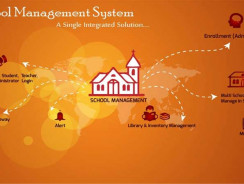 Skyzone is integrated School management software. It gives you complete management tool for day to day school operation.
READ MORE +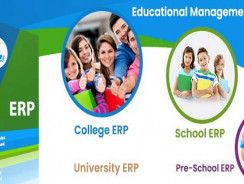 The Edusys is cloud based school management software built for schools, colleges, universities and all other educational ...
READ MORE +