Tag:

Student Management Software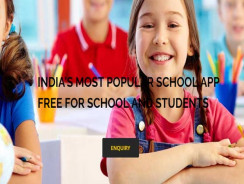 Mentor ERP is top school management Software which offers centralized database. We have designed this software keeping in mind ...
READ MORE +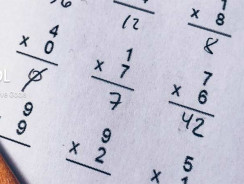 SchoolSolution is School management software which manages all functions and operations of school, colleges, university and all ...
READ MORE +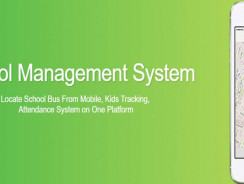 AppStar School Management System Software is fully comprehensive school erp software designed for educational institutions of all ...
READ MORE +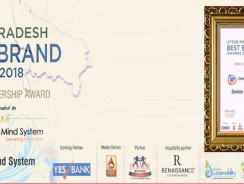 Genius Cloud School is Cloud based school management erp software. This integrated solution automate educational institutional ...
READ MORE +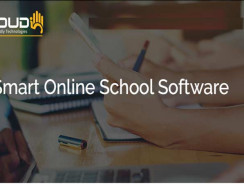 Cloudi5 offers Online School Management Software which is intended to get better results with minimal efforts. We have put ...
READ MORE +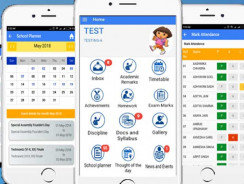 Candour Systems has built Education Management Software to automate educational institutions in a more efficient way. It's a ...
READ MORE +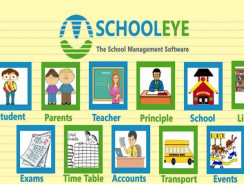 SchoolEye is comprehensive school management ERP software designed to manage complete operation of schools and educational ...
READ MORE +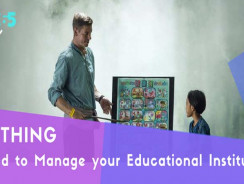 Class365 is student information management system built to automate school and all other educational institutions around the ...
READ MORE +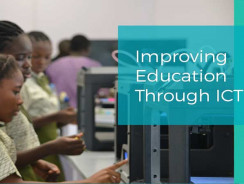 SAFSMS is integrated school ERP software. This school automation tool has in built accounting management. This ERP is designed by ...
READ MORE +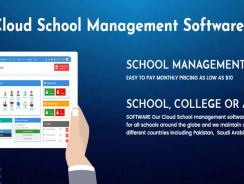 ezSchool ERP cloud based integrated school management software. This school erp software comes with easy monthly payment as low ...
READ MORE +