LogicERP is an integrated ERP system to automate retail chain and Point of sale business. It offers solutions to production ...
READ MORE +
Web ERP is a comprehensive web based accounting and business management software that needs just a web-browser and pdf reader to ...
READ MORE +
enbill top rated  ERP system developed by enthean is business process management software that allows businesses to use a system ...
READ MORE +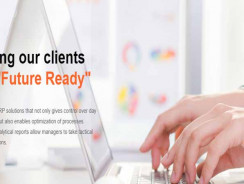 Posibolt ERP is Cloud-based erp system helps you take decision anytime anywhere without spending on IT infrastructure. Our ...
READ MORE +
KENCloud  ERP is a standout amongst the most powerful and comprehensive cloud ERP. It empowers organizations to combine their ...
READ MORE +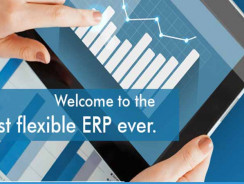 FCA Integral ERP is an integrated ERP software built to meet the requirements of diverse market segments. It's flexible design ...
READ MORE +
Jobscope ERP is top manufacturing ERP software gives tools for real-time job costing, CRM, estimating, budgeting, invoicing, ...
READ MORE +
Applane is a cloud-based Enterprise resource software. This integrated business management platform helps you manage each ...
READ MORE +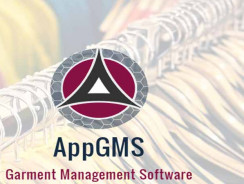 AppGMS is leading ERP software for garment business management. This leading-edge tool is capable of managing all sorts of ...
READ MORE +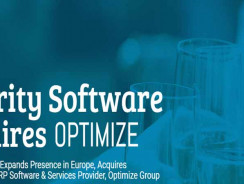 Priority Zoom is top ERP Software gives small businesses with up to 10 users an integrated, comprehensive, easy and accessible ...
READ MORE +