Tag:

Applicant tracking system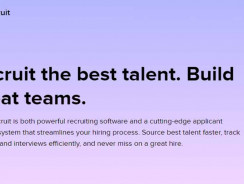 Zoho Recruit is globally trusted applicant tracking system & hiring software that assists staffing agencies & recruiters ...
READ MORE +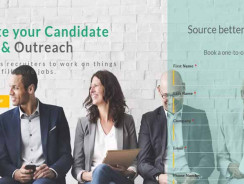 Visage is a cutting-edge artificial intelligence powered sourcing and recruiting tool helping recruiters worldwide. Talent ...
READ MORE +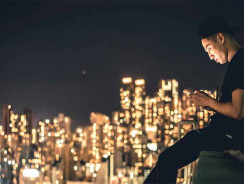 TextRecruit is leading edge recruiting software for recruitment & Human Resource that uses text message, live chat, and AI to ...
READ MORE +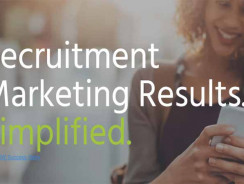 Talemetry is leading edge recruitment software. It combines the leading enterprise-grade recruitment marketing platform with ...
READ MORE +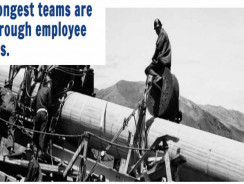 Simppler recruiting software powers employee referral hiring, heading to faster & more cost effective hiring, better business ...
READ MORE +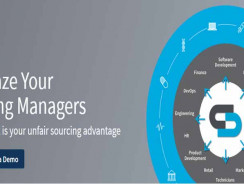 Seekout recruiting software will amaze hiring teams by its excellent sourcing ability. This artificial intelligence based tool ...
READ MORE +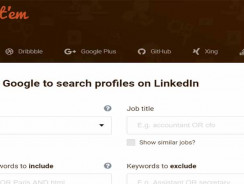 Recruitem is a leading recruiting tool developed by clever biscuit. It helps you source best candidates from LinkedIn and all ...
READ MORE +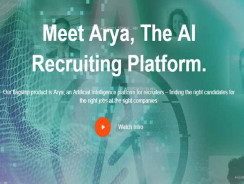 Leoforce Arya is a leading Artificial Intelligence based  recruiting software focusing on sourcing and hiring quality talents ...
READ MORE +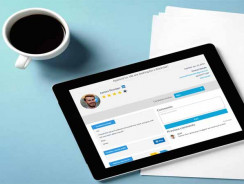 Jobylon is latest recruiting software helps recruiting teams to post attractive job ads, automate social job sharing and screen ...
READ MORE +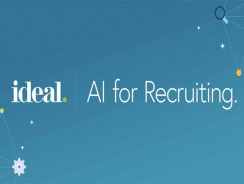 Ideal is AI powered leading recruitment automation software that works as a virtual assistant to automate time-consuming, ...
READ MORE +