Tag:

Applicant tracking system
Wallet HR is leading human resource management system that helps Talent acquisition teams to entire workforce from manpower ...
READ MORE +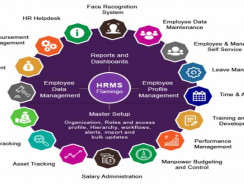 Flamingo HRMS is a the best human resource management software which can manage employee information, payroll, time and ...
READ MORE +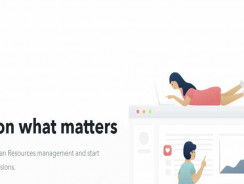 Factorial HR is complete Human Resource software for small & medium-sized businesses. It offers document manager, reports, ...
READ MORE +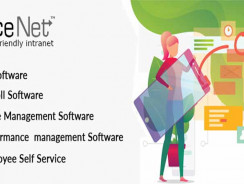 Officenet is the top Cloud-based Human Resource Software and Payroll Software in India. Comprehensive  Human resource ...
READ MORE +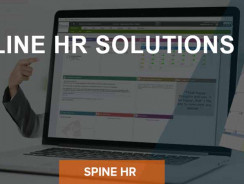 Spine HR is leading HR software having vast expertise by helping to small and mid-size businesses across various industries in ...
READ MORE +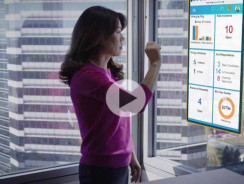 Oracle HRMS is leading human resource software trusted by customers worldwide. This cloud based HR software covers all modules of ...
READ MORE +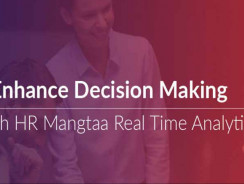 HRMangtaa is a leading HR software-as-a-service provider of HRM. Our setup and deployment process has been used successfully and ...
READ MORE +