HiringSolved sourcing software makes candidate discovery simple. It is powered by artificial intelligence to automate candidate ...
READ MORE +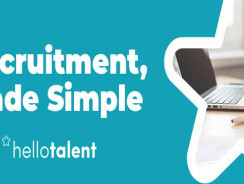 Hello Talent is recruiting software and candidate relationship tool to help hiring teams in the recruitment processes. It will ...
READ MORE +
Weirdly is recruiting software for finding right candidates. Our Customizable hiring software that filters your talents. Getting ...
READ MORE +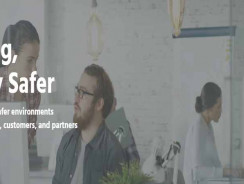 Sterling talent solutions is hiring software and is backed by over 30 years of experience in pre-employment screening, accurate, ...
READ MORE +
Social Intelligence is hiring software that gives a snapshot of candidate's social media report. It identifies a candidate based ...
READ MORE +
SkillSurvey helps you make hiring decisions based on data. This online automated reference checking software and digital ...
READ MORE +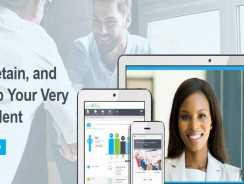 OutMatch Hiring software is talent selection platform helps in all of your recruiting and employee development decisions using ...
READ MORE +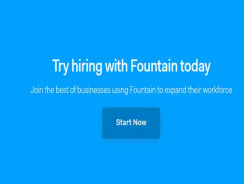 OnboardIQ hiring platform is used by the World's Leading organizations. It is best Hiring Platform for Multi-Location Franchise ...
READ MORE +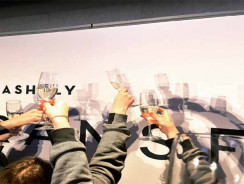 SmashFly recruitment marketing platform integrates Artificial Intelligence, CRM, career site, events, and analytics — a smarter, ...
READ MORE +
Phenom People is the Talent Relationship Marketing Platform designed to attract, identify, and build relationships with the right ...
READ MORE +