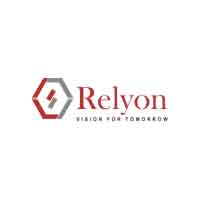 Saral PayPack is a comprehensive payroll software that helps you manage all your requirements from attendance punch to payslip generation.
Introduction to Saral PayPack  – Payroll Software
Saral Paypack is comprehensive payroll management software that meets your needs from Punch to Payslip. Payroll system for small business help you manage attendance, statutory compliance, benefits or TDS management. This Employee payroll software has a robust set of features and flexibility.
Key features of our payroll software
Salary Management
Time & Attendance Management
Reporting and Analysis
Employee Self Service
Leave Management
Statutory Compliance
Exit Management
Reimbursement Management