Tag:

Web Design & Development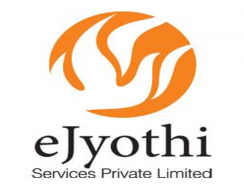 At eJyothi, we're dedicated to offer high quality, cost effective information technology solutions and services using a combination of Open source & COTS ...
READ MORE +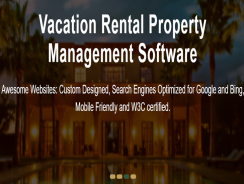 We design professional elegant websites for small & medium organizations and corporates with more than a user friendly ...
READ MORE +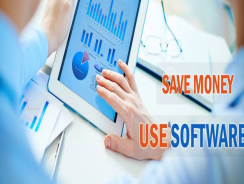 Website development is one of the most crucial business requirements wherein you need ...
READ MORE +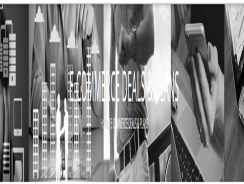 An easy to manage online store enables to increase client satisfaction thru website interface, its usability and enrich graphics. check out the list of features of a good ...
READ MORE +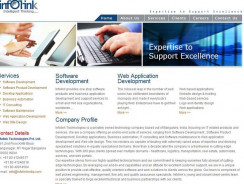 We are a company offering an end-to-end suite of services, ranging from Software Development ,Software Product Development, ...
READ MORE +
Web Application Development , Design  Hosting And management services.
READ MORE +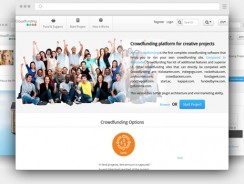 Develop an outstanding p2p lending website in a customized way by means of using an advanced Lending and borrowing script which is established by Agriya. This script helps the ...
READ MORE +
Everything you need for constructing an interactive equity based crowdfunding business can be completely given in the hands of Agriya's doorstep. They take care of the things ...
READ MORE +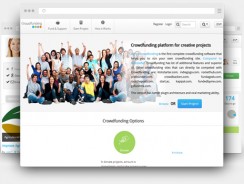 Easy method to create a distinctive fundraising platform, especially for good causes, social causes, nonprofit and NGO. Agriya paves the entrepreneurs with such simple method ...
READ MORE +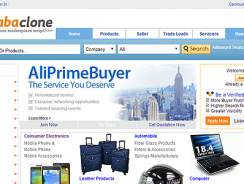 our Alibaba clone script comes with web and mobile applications for both android and IOS.
For More:  READ MORE +