Tag:

Top 10 Recruiting Software
Humanity is cloud-based workforce management software powered  by a commitment to excel and a customer-centric approach. Our ...
READ MORE +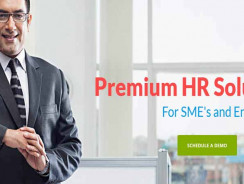 EasyHR is simple & intuitive Human Resource Software for SME. Our HR Software offers HRIS records, leaves & attendance, ...
READ MORE +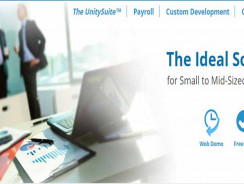 UnitySuite HRIS is a cloud based HR tool that automate HR activities. This robust and customizable solution is the key to our ...
READ MORE +
Quickchex is leading HR & Payroll Software and Payroll Outsourcing for India. We are serving over 350 customers globally. Our ...
READ MORE +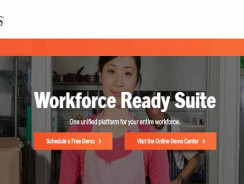 Kronos Workforce Central suite of workforce management solutions is leading and innovative human resource management system ...
READ MORE +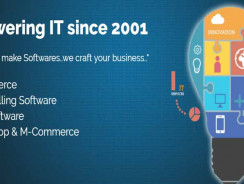 Sankalp HRMS is comprehensive human resource management system offering unique features to automate you human resource ...
READ MORE +
Wallet HR is leading human resource management system that helps Talent acquisition teams to entire workforce from manpower ...
READ MORE +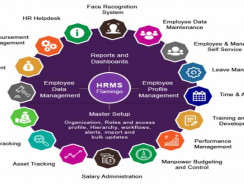 Flamingo HRMS is a the best human resource management software which can manage employee information, payroll, time and ...
READ MORE +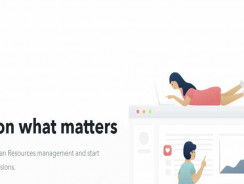 Factorial HR is complete Human Resource software for small & medium-sized businesses. It offers document manager, reports, ...
READ MORE +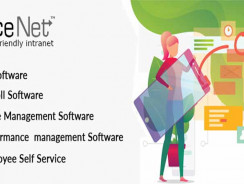 Officenet is the top Cloud-based Human Resource Software and Payroll Software in India. Comprehensive  Human resource ...
READ MORE +