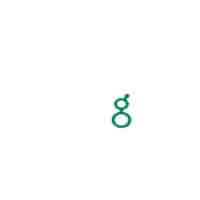 Greenhouse recruitment software and applicant tracking system is designed to help you find best candidates and enhance your entire recruiting process.
Introduction to Greenhouse Recruiting Software
Greenhouse Recruiting Software is talent management and applicant tracking system. Only Greenhouse helps your hiring teams to build a winning hiring culture. Company-wide engagement enables you stay one step ahead in hiring competition. It gives complete automation to all the hiring processes in the organizations.
Key features our hiring software
Everything you need from an ATS
A winning recruiting process
A stellar candidate experience
The right metrics, when and where you want them
The tools to support diversity and inclusion initiatives
A platform that flexes from an innovative startup to a scalable enterprise
ATS system features
Dive into a pipeline view of any role paired with a holistic view of candidate activity
Seamlessly collaborate with hiring teams: @mentions, shared application review, and job and offer approvals
Empower your stakeholders to play their part with fine-grained permissions
Stay ahead with alerts, tasks and notifications