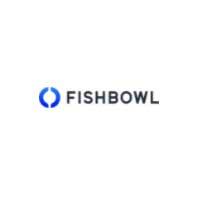 Fishbowl inventory is the #1 inventory management software for QuickBooks. it offers multi-location tracking, manufacturing, barcoding etc.
Introduction to Fishbowl Inventory WMS Software
Fishbowl Inventory is leading WMS system that gives manufacturing and warehouse management solutions for QuickBooks. Our Warehouse management software streamlines operations of businesses such as distributing, manufacturing, selling or just managing goods or services.
Key features of our WMS system
Manufacturing
Multi-location Inventory Management
QuickBooks Integration
Work Orders
Bill of Materials
Production Stages
Barcode Tracking
Order Management
Serial and Lot Number Tracking
Asset Tracking