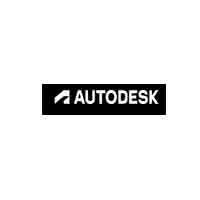 Autodesk Revit is best architecture software and leading BIM solutions  gives students, educators, and institutions free access.
Introduction to AutoDesk Revit Architecture software
Autodesk Revit is building information modelling software for architects, structural engineers & designers. This  Architecture design software entitle users to design a building and structure and its components in 3D, annotate the model with 2D drafting elements, and access building information from the building model's database.
Key features of Revit
Parametric components
Worksharing
Schedules
Interoperability and IFC
Add-ins
Annotation
Dynamo for Revit
Global parameters
Conceptual design tools
Analysis with Insight
Architectural modeling
Point cloud tools
3D design visualization
Multistory stairs
Cloud rendering