XtendHR is global Human Resources management software from NGAhr. This tool helps you in every steps of hiring process. Find ...
READ MORE +
Paycor ats is recruitment software from paycor. This tool integrates recruiting, payroll, time and attendance, benefits admin and ...
READ MORE +
Quikhiring is innovative mobile based app for recruiters and job seekers. This tool helps recruiters to post and search the ...
READ MORE +
Bullhorn Peoplenet provides cloud-based time and attendance management solutions designed for managing today's workforce. It is ...
READ MORE +
Humanity is cloud-based workforce management software powered  by a commitment to excel and a customer-centric approach. Our ...
READ MORE +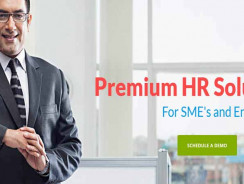 EasyHR is simple & intuitive Human Resource Software for SME. Our HR Software offers HRIS records, leaves & attendance, ...
READ MORE +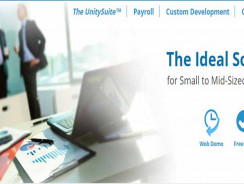 UnitySuite HRIS is a cloud based HR tool that automate HR activities. This robust and customizable solution is the key to our ...
READ MORE +
Quickchex is leading HR & Payroll Software and Payroll Outsourcing for India. We are serving over 350 customers globally. Our ...
READ MORE +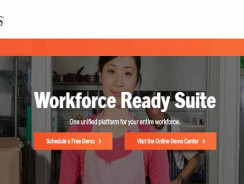 Kronos Workforce Central suite of workforce management solutions is leading and innovative human resource management system ...
READ MORE +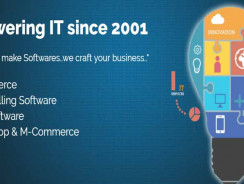 Sankalp HRMS is comprehensive human resource management system offering unique features to automate you human resource ...
READ MORE +