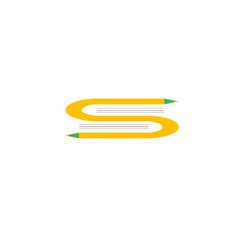 School apps, school app for parents, school management app, school app India, app for schools India, school parent communication app India, school management application.
Top School Management app for your school
School management app is developed for smooth communication between parents, teachers students and management. It allows teachers, students, parents and management to be in touch with each other.
School management app diminishes your paper work to utilize time. Our system helping administrators to manage everything digitally without taking burden. Eschool management app allows students, parents, teachers and management to communicate very efficiently.
Parents are flexible to see their child's academic performance using Eschool Management app from anywhere. Exam date, events, results and all the important information related to students are sent to parent's mobile using eschool management app efficiently. Helping parents to get a clear picture of their child's academic performance.
Easy for parents to track which teacher is allocated for their child for a particular subject and what is the time schedule for the same. Teacher can also check their period , class and subject easily with this app.