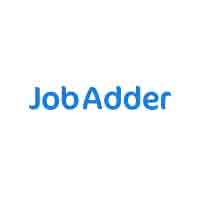 Jobadder is top recruitment and applicant tracking system. It helps recruitment agencies to manage their recruiting process effortlessly.
Introduction to JobAdder ATS System
JobAdder recruitment software and applicant tracking system is designed for both staffing agencies and corporates to automate and optimize their recruiting processes with our top recruiting tools. Our system enables users to coordinate all their recruitment efforts from job requisitions and candidate management all the way through to placement.
Recruitment agency software features
 Applicant Tracking System
Recruitment CRM
Temp & Contract
Recruitment SMS
Email Sync: Gmail & Outlook
Timesheet Software
Recruitment Analytics
Recruitment AI/Automation
Database Search