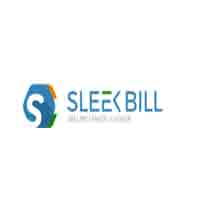 GST billing software is the best accounting software developed by Sleek Bill. It has Invoicing and Billing features with GST filing and returns.
Introduction to GST Billing Software in India
Sleek Bill has designed GST Billing software keeping in mind the Indian customers and new tax compliance. It has intuitive dashboard to support you the most. With sleek bill GST software you can be confident that your invoices, export invoices, quotes, delivery notes and PO's are 100% compliant with the GST system, developed with professional consultants and accountants.
Key features of our software
Issue delivery challan
HSN and SAC code
Quick and detailed reports
Purchase Invoices
Quotes and Proforma Invoice
Issue Bill fo Supply
File GST reports
Control your inventory
Backup/ Restore your Data
Safe data – healthy business
Inclusive or exclusive taxation
Designed to work on all PCs