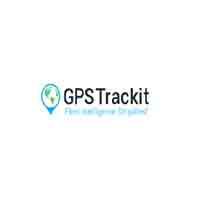 GPSTrackit gives you the leading edge GPS fleet tracking software that provides extensive vehicle management solutions taking your fleet to the next level.
Introduction to GPSTrackit Fleet Management System
GPSTrackit has been leading fleet software market for last 17 years offering web-based fleet solutions to companies. Our state-of-the-art vehicle tracking software intended to get our clients the solutions they require. This GPS tracking system is simple and versatile backed by industry best technical support, mobile access and integrations. Give your business a cutting edge technology to stay ahead your competitors.
How this fleet maintenance software helps you
 Proven Return on Investment
 Reduce Fleet Costs and Boost Profits
 Available on Every Device
 Track and Locate Your Valuable Assets
 Comply with Federal Regulations
 Automate Your Fleet Reports
 Streamline Operations with Actionable Data