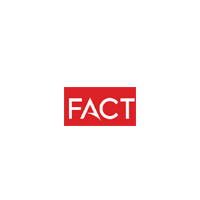 FACT ERP.NG is a comprehensive solution with integrated modules for Financial Accounting, Warehousing and Inventory Management, Manufacturing, Fixed Assets Management and Report Writing.
Introduction to FACT ERP.NG
FACT ERP.NG is a All-in-one solution specially made for Small and Medium Enterprises who require an affordable, flexible and agile solution for their business needs. FACT is fast to implement, easy to configure, and simple to use.
Key Features of FACT ERP.NG
Forex & Multicurrency
Fully Configurable CRM
Project Management
Fixed Asset Management
The Auditor's Dream