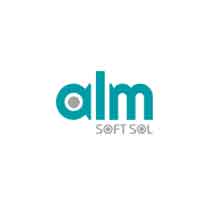 eXert HRM – Human Resource Management provides industry standard solution to manage your human resources in an efficient manner. eXert HRM provides management and stakeholders with sufficient control to process efficient and reliable processing of Human Resource information. With eXert HRM, it will be a cakewalk to manage people at workplace environment.
eXert HRM is a powerful application to help you solve your business's human resource management issues. Each and every module is comprehensively build by integrating all the related functionalities under one module. eXert HRM has a separate employee and manager self-services to ease the process of requesting and responding to employee and manager related activities.
Providing Centralized access to administrators.
Defining Key information in separate Centralized Master Module.
Maintaining, enhancing and controlling employee information.
Tracking Candidate Information.
Rewarding employees based on performance.
Accomplishing easy communication with separate Manager and Employee Self Service.