Category:

Insurance Software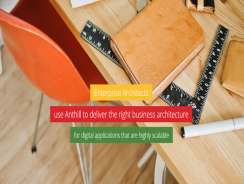 smart procedure applications with years of experience packaged to revolutionize your business.speedy technology implementation ...
READ MORE +
This is a strategy to assist insurers boost up overall performance, streamline operations and obtain business resilience. Avenir ...
READ MORE +
JMR's Avenir is a huge and complete Bancassurance solution that caters to all of a financial institution's wishes. no longer only ...
READ MORE +