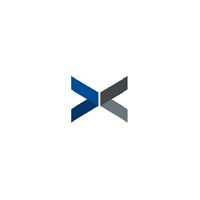 xSuite All-in-One Platform helps you digitalize your business processes. It offers smart solutions for accounting, purchasing, order processing, folder management, and archiving.
Introduction to xSuite
xSuite suite ERP software can run on Cloud, hybrid cloud or on-premises. It combines the best of three worlds for yourself. Digitize your business processes and use cloud services in connection with your ERP system or your industry solution.
Key Features of xSuite
Invoice processing
Purchasing and Procurement
Archiving
Digital Mailroom
File and contract management
Order Processing