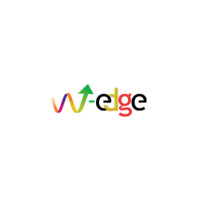 Webtel provides a wide range of software & integrated service from GST, e-Invoicing, TDS, Tax, XBRL, to other professional products like Virtual Office.
Introduction to Web-Edge
Web-Edge is a comprehensive cloud-based office management software for CA, CS & other professionals, that can be operated anytime from anywhere be it on your computer, laptop or even from your mobile! Just connect to the Internet, create / login to your account and start working.
Key Features of Web-Edge
Attendance & Leave Management
Job Allocation
Job Tracking
Reimbursement Management
Invoice Generation
Tally Integration
Resource Cost Analysis
Recovery Tracker
Time Tracker of Articles/ Employees
Document Manager
Appointment Manager
Capacity Planner