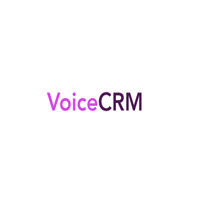 VoiceCRM helps you Track and crush your growth targets with real-time dashboards in our professional CRM. View your business performance anywhere, on any device using VoiceCRM.
Introduction to VoiceCRM
VoiceCRM is industry leading simple to use and extremely powerful CRMSoftware. It offers you get a ton of features for the price. Connect your team and your data on one view, one platform, from any device so everyone knows what's going on.
Key Features of VoiceCRM
CRM dashboards
Group calendar
Contact manager
Company management
Deal management
Sales pipeline
Setup & customize
Alerts & reminders
Custom views & saved searches
Task management
Call automation & voice
Campaigns – email, sms, print
CRM synchronization
Documents – cloud storage
Web forms and voicecrm api