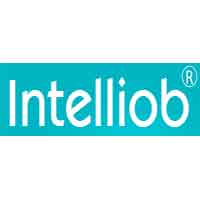 TimeMate tracks employees Attendance & Time and provides a daily understanding of time records as reports or for processing by PayCare payroll software. As a result, TimeMate cuts down on administrative time, safeguards from time mismanagement errors, and savings in terms of money and man-hours that could have been lost due to mishandled time cards and employees punching in for each other.
Key Benefits
Cut down on administrative time.
Flexi Time: Office-type environment.
Fixed Time: Environments with shift work and night work.
Contract Time: Casual and contract workers.
Access via intranet or Internet using web browser.
Embedded localization capability.
Graphical representation of events, schedules and time calculations
Interfaced with PayCare or existing Payroll software.