Category:

Embedded Design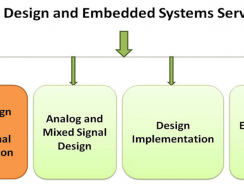 The company provides services including IP enabled services to Semiconductor, EDA and OEM companies in RTL Design, Functional Verification, Analog ...
READ MORE +
Synopsys technology is at the heart of innovations that are changing the way we live and work. The Internet of Things. Autonomous cars. Wearables. ...
READ MORE +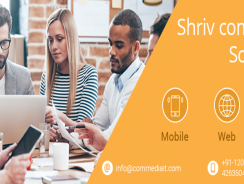 Shriv Commedia Solution is based in Indian continent and only a few years later, SCMS started offering offshore software development services to ...
READ MORE +