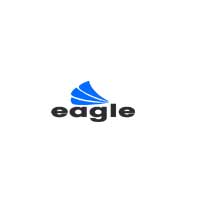 We provide the right platform and tools for efficient facility and manufacturing maintenance management, helping clients across the globe increase production, improve service and save money. Proteus effectively addresses both CMMS and EAM needs.
Proteus MMX is a cloud-hosted maintenance management solution which integrates asset management, maintenance management, inventory, labor and purchasing functions for improved scheduling, cost reduction, resource planning and more. This powerful solution has mobile capabilities for users who want to access CMMS software anytime, from any location.  Management level reports show exactly how well your department is saving money, and where improvements can be made.
Companies who use Proteus MMX maximize their return on investment through reducing downtime, energy reduction, cost reduction, real-time data capture, accurate budget data, labor optimization and tenant satisfaction.