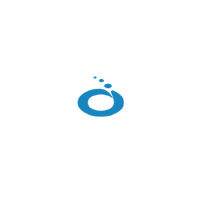 OutreachCRM heps you Stay connected from home or office, web-based CRM so you can work from anywhere. Helping your business do what it does best with simple online CRM software.
Introduction to OutreachCRM
OutreachCRM is a leading online contact database, helping you to enter, retain, instantly recall and analyse organisation and contact information. OutreachCRM software creates a central source of valuable contact information.
Key Features of OutreachCRM
Contact Relationship Management
Email Marketing
Referral Management
Support Ticket Tracking
Job Tracking