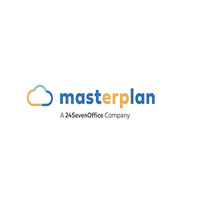 Masterplan ERP  help manufacturers and distributors reduce costs and maximize profit by providing quality and flexible ERP solutions. Streamline your business today.
Introduction to Masterplan ERP
Run efficiently by integrating every facet of the business.  Dig deep into your data and find the secrets to your company's successes and discover ways to drive growth.  All integrated into one seamless enterprise platform.
Key Features of Masterplan ERP
Manufacturing
Purchasing
Inventory
Order Management
Financials