Interview Stream is an easy to use online video interviewing technology that provides advanced recruiting technology to hiring teams.
Introduction to Interview Stream
Interview Stream is  the video interviewing technology helping recruiters and hiring teams worldwide, it continues to offer students and talent professionals a comprehensive global solution to prep, hire and train.
It helps students and job-seekers prepare for job interviews by creating a no-pressure environment to practice and review their skills. It enables recruiting professionals to maintain the human touch of recruiting and hiring while creating a more efficient process that saves both time and money.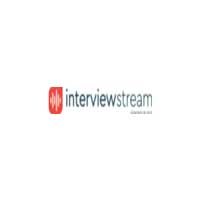 Key features of our video interviewing tool
Online Video Interviews
Webcam Interviews
Video Interview Solutions
Live Interviews
Online Job Interviews
Pre-screening Candidates
Pre-Recorded Interviews
Software : Largest Software Marketplace
Average rating:
0 reviews