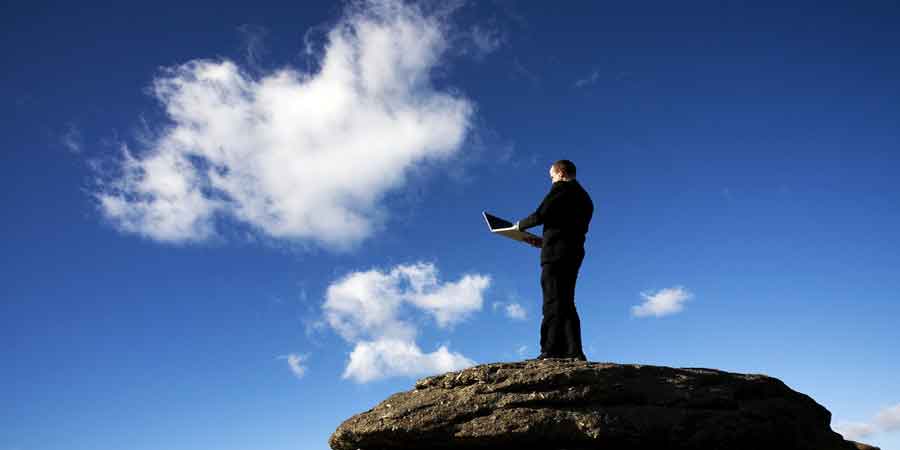 Introduction to SAP Business One Cloud
What has SAP Business One Cloud to offer? It has building and stationing new cloud and mobile apps, reaching on-premises and cloud-based ERP with developing digital technologies and integrating cloud apps like SAP SuccessFactors with systems that are not related to SAP. So, there's no surprise why businesses are seriously thinking of moving to SAP Cloud Platform.
To make you understand better, here are the top 5 reasons why your business needs to move to the cloud:
FREE you from out of the fashion structures
Suppose you have an old-fashioned infrastructure, well, this is the right time to move off of out fashioned infra and move into the cloud. Why invest again in added hardware and infra when you can pay per month to your SAP B1 cloud Provider to take the upfront cost and get rid of that headache bothering you?
SAP HANA
SAP HANA is a system available on-premise or in the cloud but, if you are eager to invest in SAP HANA, it's always better to achieve more scalability by moving to the cloud.
Cost of ownership
If you have been paying a one-time fee for your current system, it's always better to pay monthly for Cloud access, back-ups and licences to SAP. You can compare these monthly costs to the one-time CapEx costs and on-going costs related to upgradation of your existing on-premise infra. Even for on-premise solutions, there is an ongoing hardware upgrade and support agreements, etc.
Computing Power
Technology is moving so rapidly. There are Mobility, IoT, Artificial Intelligence, Business Intelligence that are taking place of traditional systems. If you want your business to be benefited by these technologies, you need to achieve additional computing power. Moving to the SAP Business One Cloud will assist your business with a path to robust computing power. It may be only limited to larger companies, your small or medium scale business can advantage of this power.
Security
A lot is on the news about security with the cloud. Choose the correct cloud provider and with SAP Business One, now it's easily possible to secure ERP environment.
With SAP B1 Cloud implementation from Accelon, employees and other organization members can easily share and collaborate to finish projects even if they are in different locations.
Ground duty staff can now share real-time data and update the team present in the office. Additionally, cloud computing with SAP Business One can reduce unnecessary and repetitive tasks like data re-entry.
With SAP Business One Cloud, you can improve the level of efficiency, enhance productivity, and save costs by implementing cloud computing. The best way to shift these operations to evade losses or excessive usage during the shift is to shift them gradually.
Compare service providers and the services provided by them in order to pick the suitable provider.