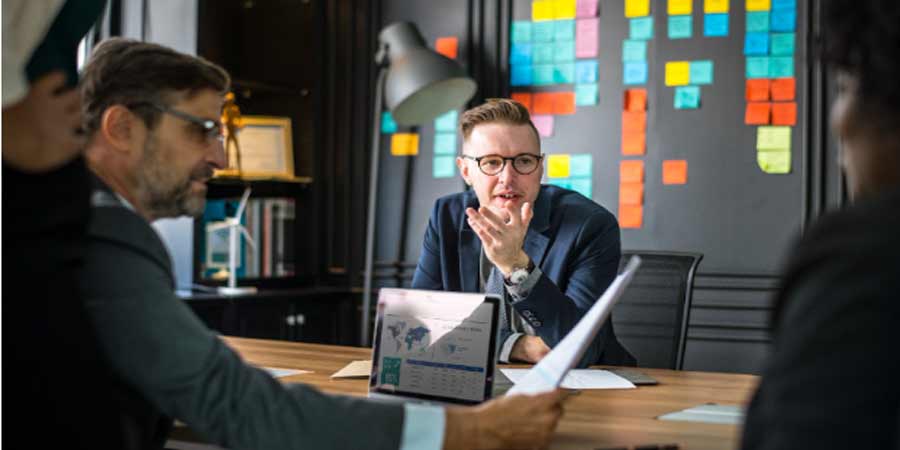 Let us take a moment to thank the technological advancements that have completely transformed how businesses operate. It has made things simpler for them with the power of automation. 
No matter how big or small your business is, automation is critical because it helps you take a step ahead of the curve. While that being said, smaller companies adopt it sooner when compared to larger ones because of the business complexities, but it is critical! 
This blog will take you through a set of work automation tools that help you automate your complexities and monitor them with ease to take your business to the next level. 
Best Time-saving tools for small businesses 
Yoroflow 
Yoroflow is a workflow automation software that helps you to automate all your business workflows. It allows you to save time, reduce your manual efforts and get more quality and optimum results. 
It has seamless integration options that help you connect with possible third-party applications so that your workflows get synced in a single dashboard. Reporting features are unique as you get a clear picture of where you stand regarding progress and project updates. 
Some possible platforms include:
Task management software: It helps you manage all your tasks, prioritize them, and execute them based on criticality so that you do not fall behind on completed deliverables. 

Project management software is yet another essential aspect of taking your business to newer heights. It helps you to do accurate project planning, scheduling, and execution of projects on time. 

CRM automation: It helps you with simple and user-friendly workflow automation features that align you with business strategies. Lead management and synchronization have also become much more accessible. 

Marketing and Sales Automation: The marketing and sales process can be automated entirely from the process of lead generation till the lead closure, and beyond can be wholly configured using workflow automation.   
It is well suited for any business and has a friendly interface to work on a no-code platform. It helps you to save time and boost your productivity with ease. You can get a free trial with limited features to try the forum. 
Zapier 
Zapier is found to be a more straightforward automation platform that helps you to save time and effort. It has seamless integration features that make it easy for you to deal with business functions. Most of your repetitive tasks can be automated, and social integrations can be done quickly. Some examples of workflows include saving all your Google Drive into Dropbox for backup, publishing immediately on social platforms if you have any updates online, and much more. 
Calendly 
Heard this before? As the name says, it helps you to block your calendar for meetings. Well-known among the meeting scheduler platforms, it offers great help in terms of planning your activities around the business. Setting up the perfect workflow for preferred communication, meeting schedule, and execution becomes much simpler as you do not have to take it on your head for manual tasks. It is flexible and customizable based on your needs. 
Mailchimp
If you harness the power of email marketing and outreach campaigns, you would have come across this! Mailchimp is a fantastic email marketing platform that helps you to roll out stunning email campaigns for your databases. It allows you to design your emails as you want – as plain text, images, or a combination of both. It also has an insightful reporting dashboard that gives you options to boost your marketing campaigns. 
Wrike 
Well, Wrike is an exclusive task management platform that helps you to manage your tasks effectively. It has spreadsheet options to view the task progress and update you on the execution. With the ability to integrate with other platforms, it offers you greater flexibility in terms of task management. 
Connecteam
When remote working was the critical business operational strategy, there was a massive demand for team management tools. One such platform is Connecteam which helps you to better your team collaboration, especially in a remote working environment. It helps you with global access anytime so that updates can be watched by the stakeholders and other peers related to the project. 
The list does not end here… do you have any tools in mind?
Embrace Automation to Enjoy the Business Growth
No matter what your business is, business automation is critical for all. It helps you to execute your tasks better and reduce repetitive tasks. On top of that, it helps you greatly in reducing the proximity of errors that may exist. It enables you to save time and boosts your productivity to focus on the core business functions.