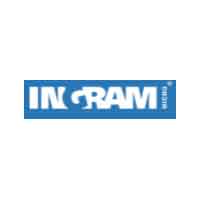 Ingram Micro India helps companies realize the promise of technology with technology solutions, supply-chain services, mobility and cloud services.
Introduction to Ingram Micro India
Ingram Micro Technology Solutions assists businesses work smarter and more profitably by delivering technology and value-added services to more than 200,000 business clients. We simplify and accelerate complex sales channels for approximately 1,700 suppliers with technical expertise and scale to access customers around the globe.
Our Services
Backup and disaster recovery
Business applications
Cloud enablement services
Communication and collaboration
Industry solutions
Infrastructure
Security
Global Training
Cloud
Commerce & Lifecycle Services
Technology Solutions
IoT