Category:

Social Media Software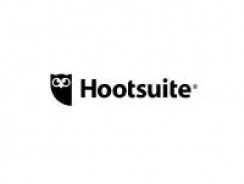 Hootsuite is the most widely used social media management platform. Our battle-tested technology, extensive ecosystem, and social DNA help ...
READ MORE +
A very important feature which lets records and understand family details of members and create family tree.
READ MORE +
We offer social media platform for youth.This applications has all the features to manage friendship modules.It has excellent blog system and photo album.
READ MORE +