Find out what are the Latest Technology trends in educational system. How these technology can help your educational institutions.
READ MORE +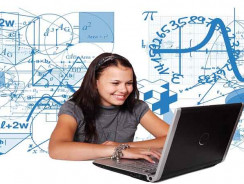 ERP Software comes with a heaps of design and innovations. School and educational institutional must embrace ERP Software to increase productivity.
READ MORE +
Explore the Role of IT in Education. Information Technology playing a vital role in education today. Mobile apps are used to distribute educational content across the world.
READ MORE +