Category:

Cloud Computing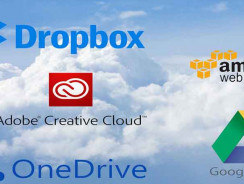 Explore how to choose top Cloud service providers. We help you in choosing   best Cloud Service ...
READ MORE +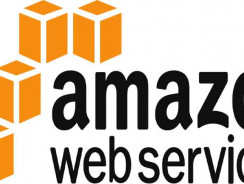 Explore Amazon Cloud Services. Amazon web services tops the list in the category of cloud computing. Find out why we must use it.
READ MORE +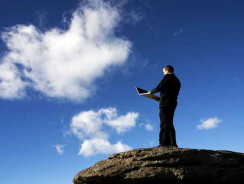 Find top 8 benefits of cloud computing. Explore why we must use cloud computing to protect our data and simultaneously get higher ROI. Free Quotes and ...
READ MORE +